Saleshub
Identify the Real Visitor, Gather Business Data, Personalise Your Website
Stop Losing Leads! Reveal the Real Visitor on Your Website
Stop

Losing Leads!

Reveal the Real Visitor on Your Website
Generate more and better leads than your competition by knowing who is ready to buy. Start identifying your website visitors and grow your sales-funnel.
Free trial • No credit card needed • Instantly see your leads
1000+ Customers trust ExactVisitor

We'll send you qualified leads
based on your visitors and
reveal them in real time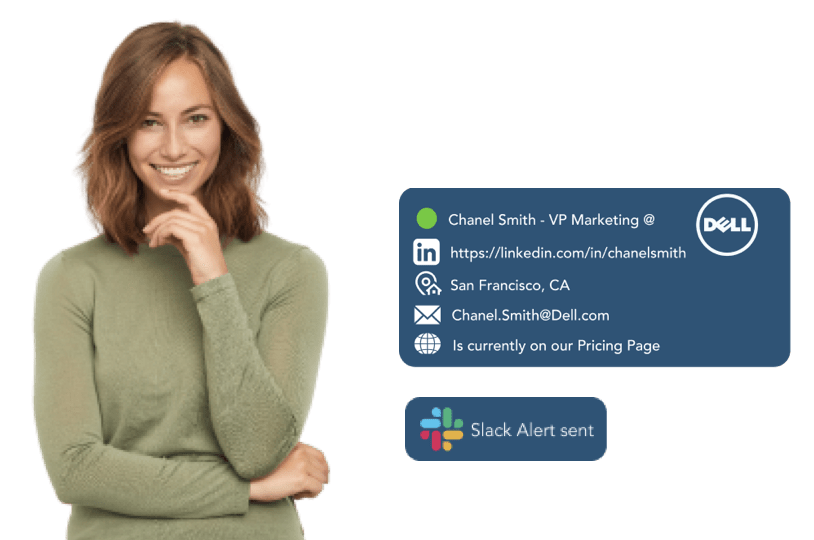 Identify the real visitor on your website
Track buying intent, know who to talk to as ExactVisitor tracks the real visitor not just the company.
Focus on what brings revenue
You can filter your traffic based on Technology usage such as visitors using Salesforce + Marketo and focus on high converting opportunities.
ABM Alerts - know when a key account visits
Know once a visitor that is on your targeted account list visits. Enable your sales team to reach them in real time.
Welcome prospects to a new experience
Welcome visitors showcasing the website with their company name and technologies is proven to increase the CTA rate by 2.2X
Integrated with your workflow
Sync your data to and from over 2,000+ sales and marketing tools to build a complete workflow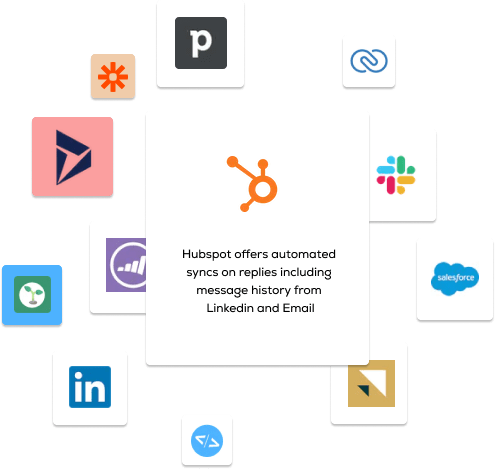 Get started with ExactVisitor and
know the exact visitor today!
Join the ranks of over 10,000 great companies and see how 
your website can be turned into a revenue machine.