Visitor tracking
Discover the real visitor
Simply install a tracking code and let it capture b2b leads from your inbound traffic. You will see which companies and people who are interested in your business.
ExactVisitor will return the real visitor!
Configure filters to quickly see your Ideal Customer Profiles (ICP) and enriched with their Technology usage, then move them further through your sales funnel.
Sync visitors to your CRM
Discover the contact information of key people at the target company. ExactVisitor integrates automatically with various CRMs, outreach tools and others apps so you can send your data anywhere.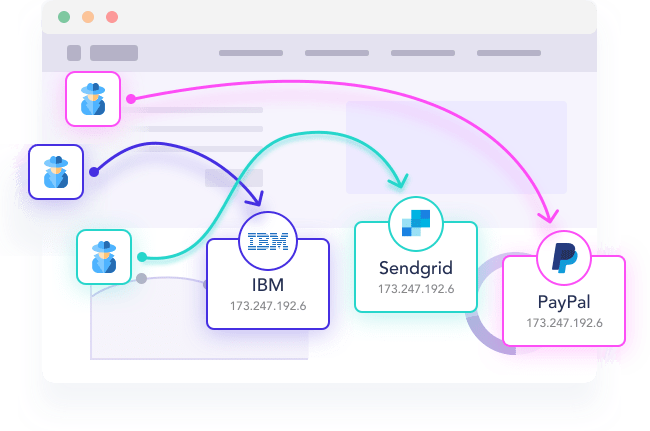 Use technology data to segment visitors
ExactVisitor has a unique partnership with Techtracker.io that brings in data inside the platform. This enable you to get custom alerts when a visitor is using Hubspot and visits your website.
Upload a list of your targeted accounts and each time they visit an alert is send to the account executive so they can reach out and close deals faster.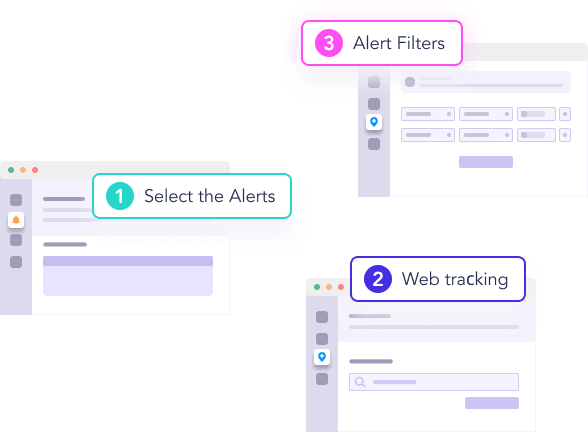 Real time visitor Slack Alerts
Send visitor alerts directly to Slack when a visitor matches your ICP you can set ABM alerts or use their Technology usage.